I think my husband changed his name to Alexander. In case you are not up on your Kiddie Literature, this was my N from about 4 year-old kindergarten until the end of 5th grade when he started to emerge less grumpy. Alexander and the Terrible, Horrible, No Good, Very Bad Day written by Judith Viorst and illustrated by Ray Cruz.
Here's part 1:
So, let me tell you how my FF channeled his inner Alexander on Saturday. The nice weather prompted my husband to take out the hedges that we have talked about removing since we moved in. There were clearly several signs that yesterday was NOT the day, and they were ignored. Bear with me, it will make you laugh is disbelief.
The first sign was when he could not originally take them out with the truck and the tow rope. Not to be deterred,
J cut them down with the chainsaw, life is good. But he wanted the stumps out - TODAY! No planning, no renting a stump grinder. He can do it himself. Being stubborn, he tried digging them out. Almost instantly, his spade broke. (sign #2) So, he tied the towropes to the first stump, it came out easily. Tied them to the second one, not so easily. Just as I was coming out to tell him not to worry about, one of the tow ropes snapped and went right through the back window of his truck, damaging his tailgate. (sign #3) And if that was STILL not enough, after returning from the junk yard to see if there was a replacement available and the hardware store to replace his broken spade, he was trying to loosen the roots with a pick ax.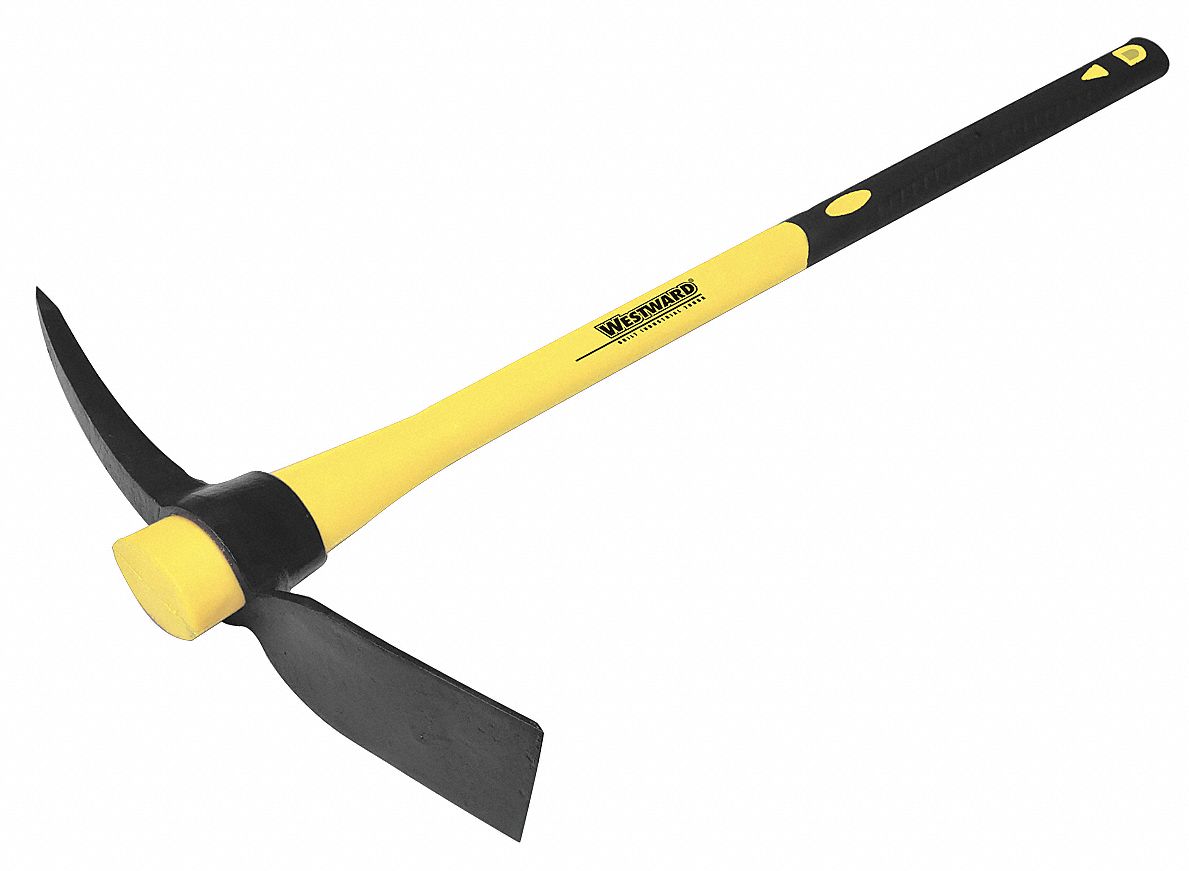 Yes, a pick ax!
He misjudged his distance from the window (no it is still in one piece - much to my surprise) hit the cement window sill and ricocheted off the window sill and hit him in the head - with the PICK side of the pick ax. (Sign #4 -

N

E

O

N

BILLBOARD!) With days like this, I am oh so grateful we are only blocks from the Hospital. I am also glad he didn't lose consciousness. Do you know how fast this would have made its way through the department if I had to call 911??!!
He is doing fine, a few staples later. He had a nasty headache when he woke up. And since we are in the middle of a 48 - he needs to OT to pay for his window - I am not sure how he is doing today.
So, as always, hug your kids and kiss your firefighters, especially if they are having a Terrible, Horrible, No Good, Very Bad Day!
Hedge - 4 Firefighter - 0
(in case you are keeping score)